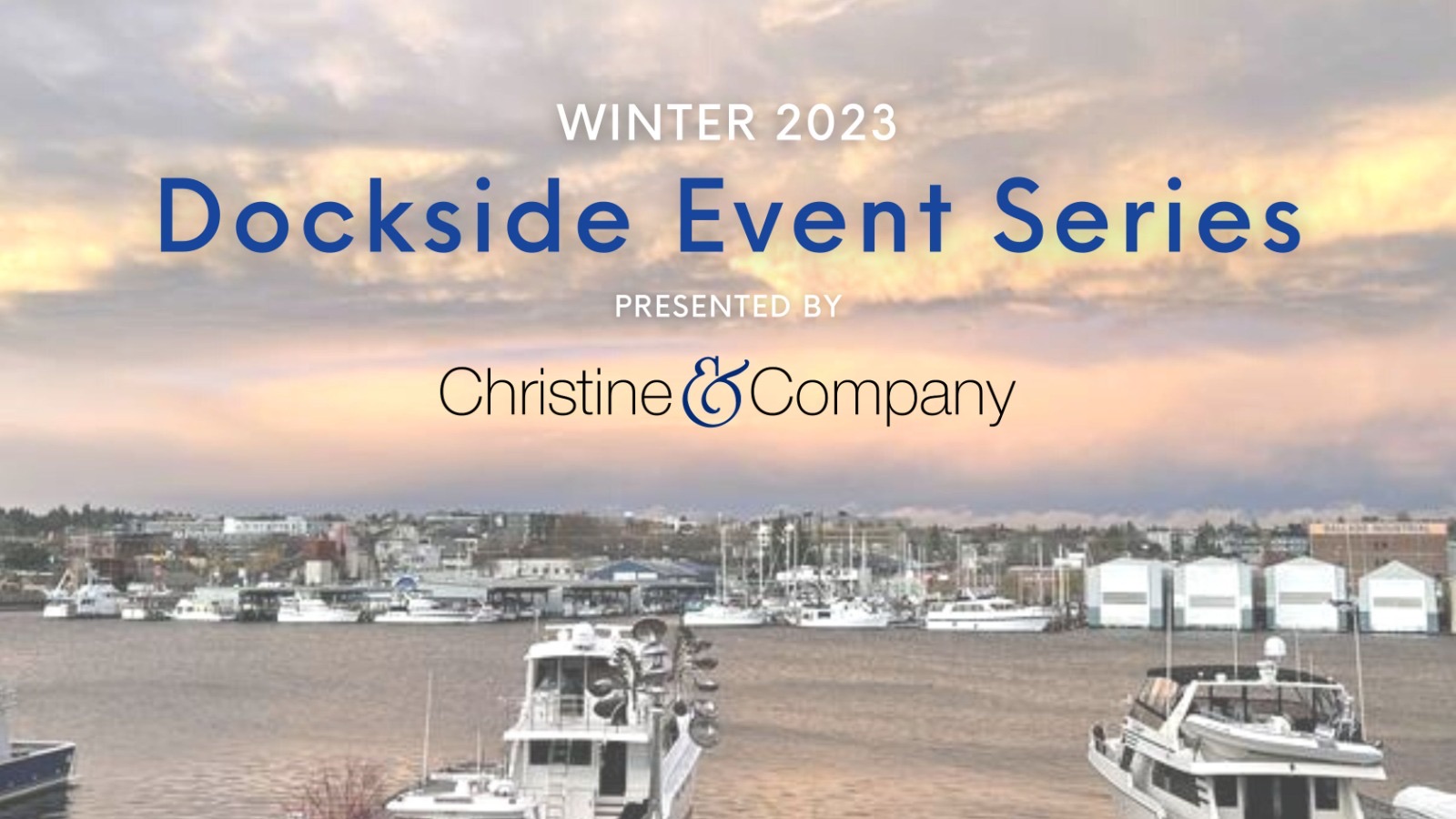 Expert Guide to Investment Lending Lunch & Learn
September 13th, 12:00 PM – 1:00 PM PST
Join us to learn the ins and outs of investment lending from leading experts.
Key discussion points will include:
📈 Understanding the concept of Investment Lending and its importance.
💼 Different types of Investment Loans and their benefits.
🌐 Exploring potential investment opportunities.
💡 Managing risks and optimizing returns.
🔑 Strategies to leverage Investment Lending effectively.
Come prepared to ask questions, share your experiences, and connect with like-minded individuals who share a passion for financial growth and planning.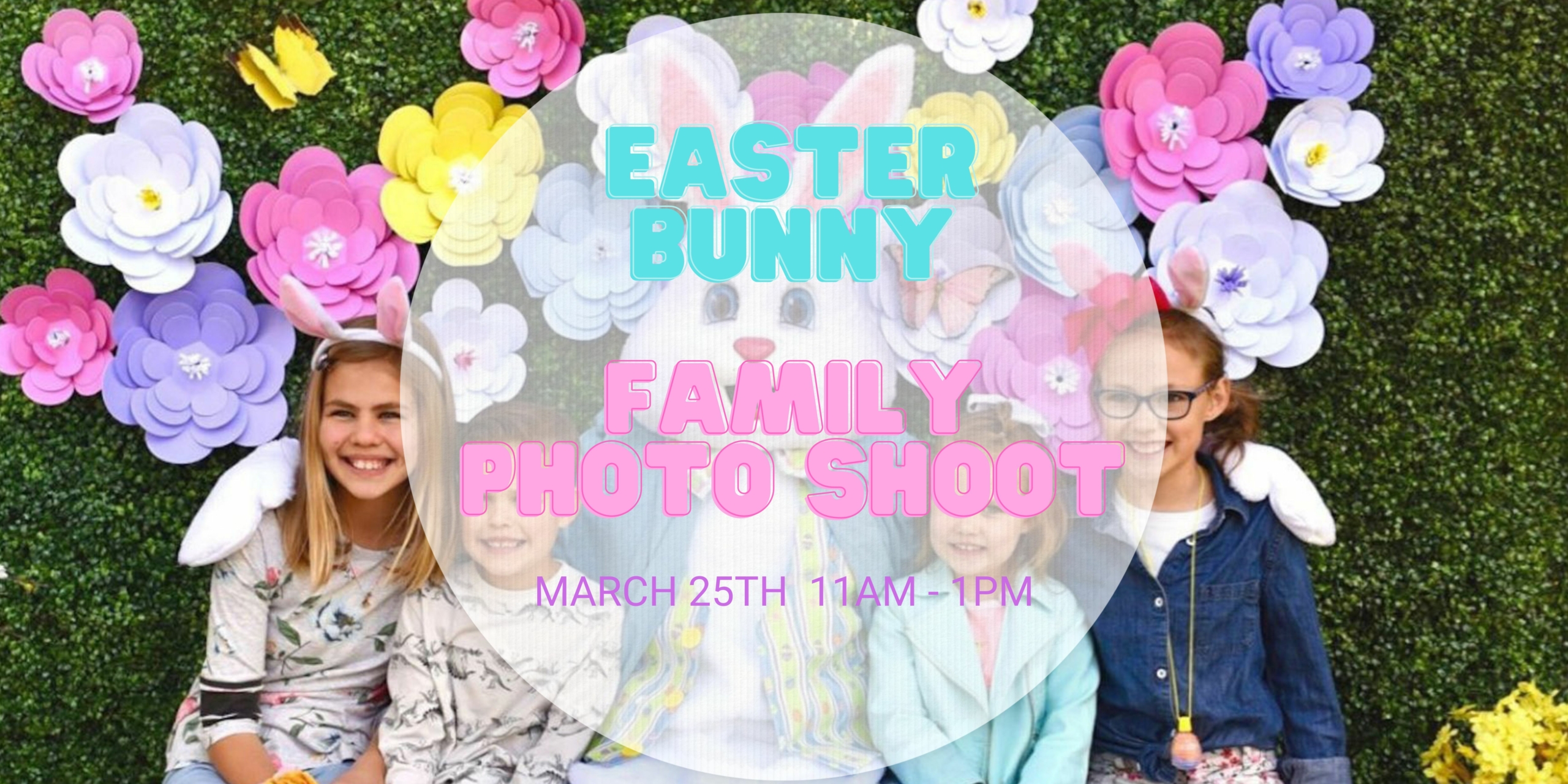 Photos with the Easter Bunny!
March 25th, 11:00 AM – 1:00 PM PST
Christine & Company is excited to give our local community the opportunity to join  us for one of our Dockside Events…. photos with the Easter Bunny. Come join us for family  photos, activities for the kids and some yummy treats as we make connections with our local  community!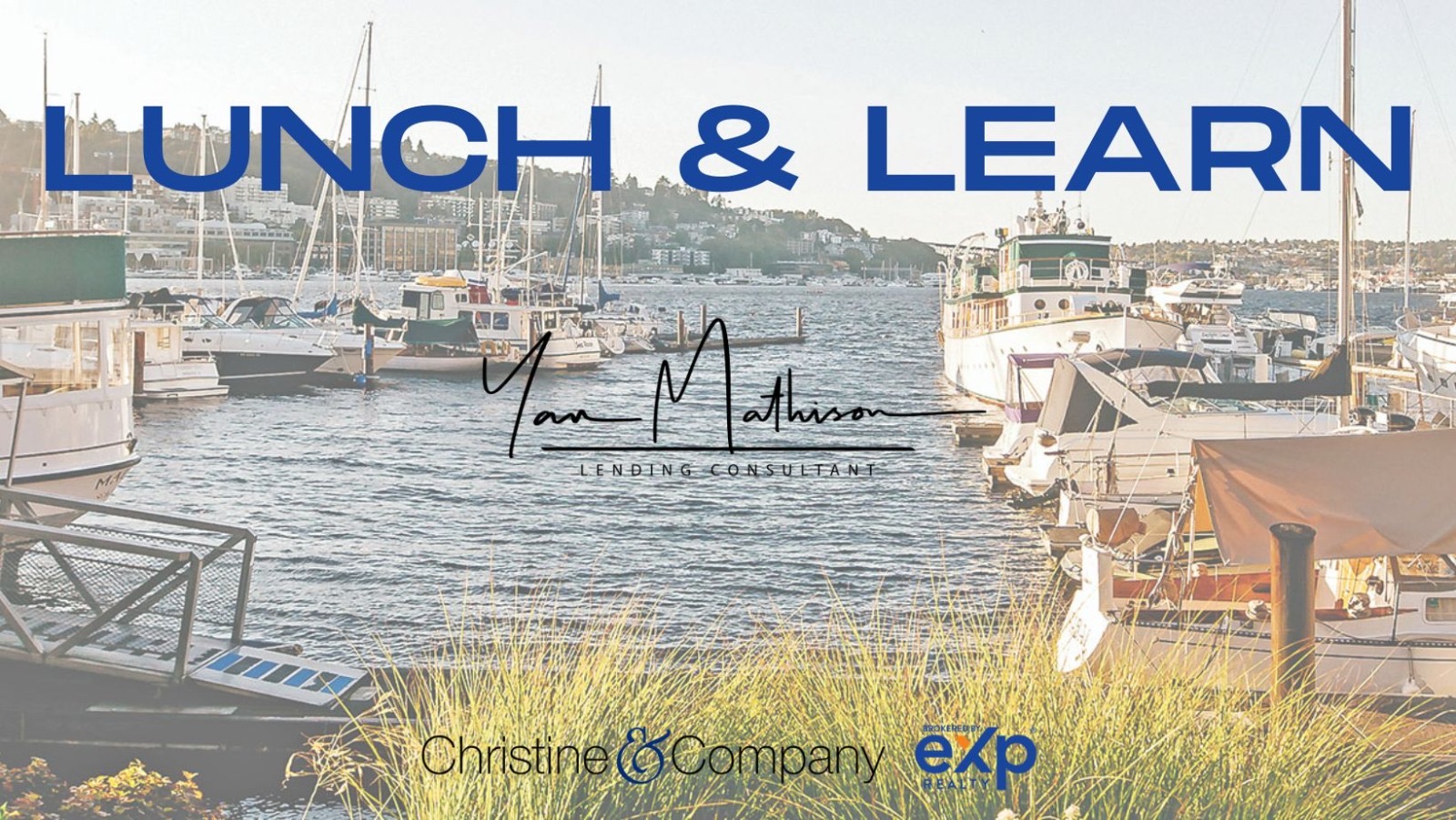 Lending Lunch & Learn with Yan Mathison (Loan Depot)
January 16th, 12:00 PM – 1:00 PM PST
Yan Mathison, lending consultant with Loan Depot will be hosting a Lunch & Learn to teach agents everything you need to know about real estate lending. Join us for an informative hour, good food and Q&A with one of the top lenders in the industry!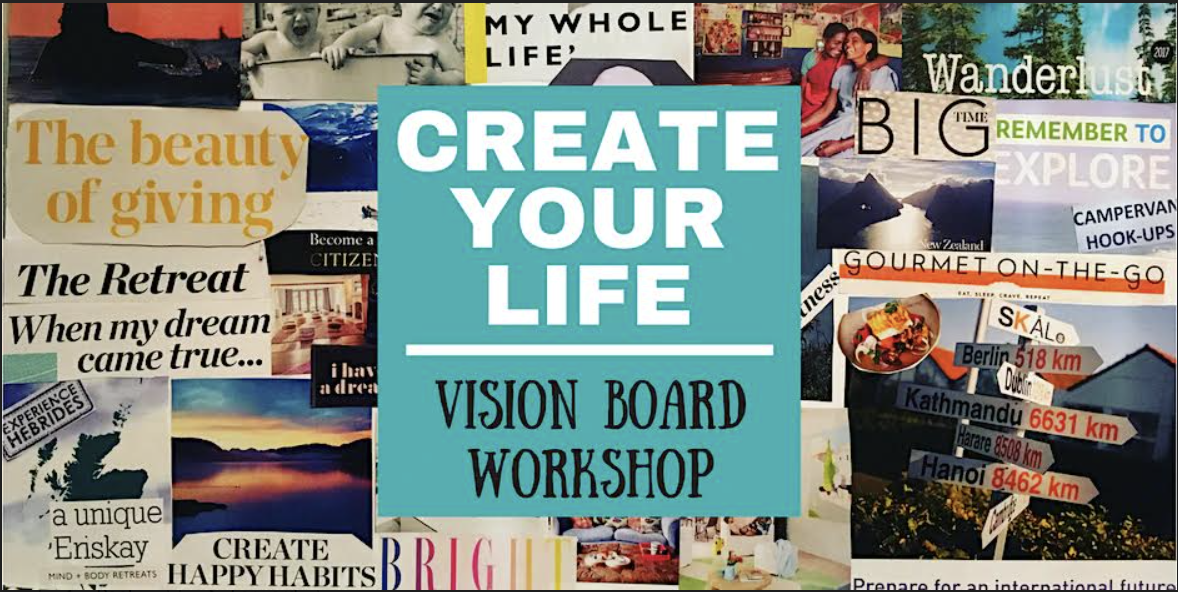 Vision Board Party
January 9th, 4:00 PM – 6:00 PM
Join us and other agents to manifest our futures at our 2023 Vision Board Party.  Every year we get together and we declare the last year closed and done and we create our next year. This year we are adding wine. Not only that- but this year we are inviting our industry FRIENDS to join in.